Hotel Komló—part of Jola Holding—operates many restaurants and hotels in several parts of Hungary.
Yet, hospitality and high quality service are common traits for all of them.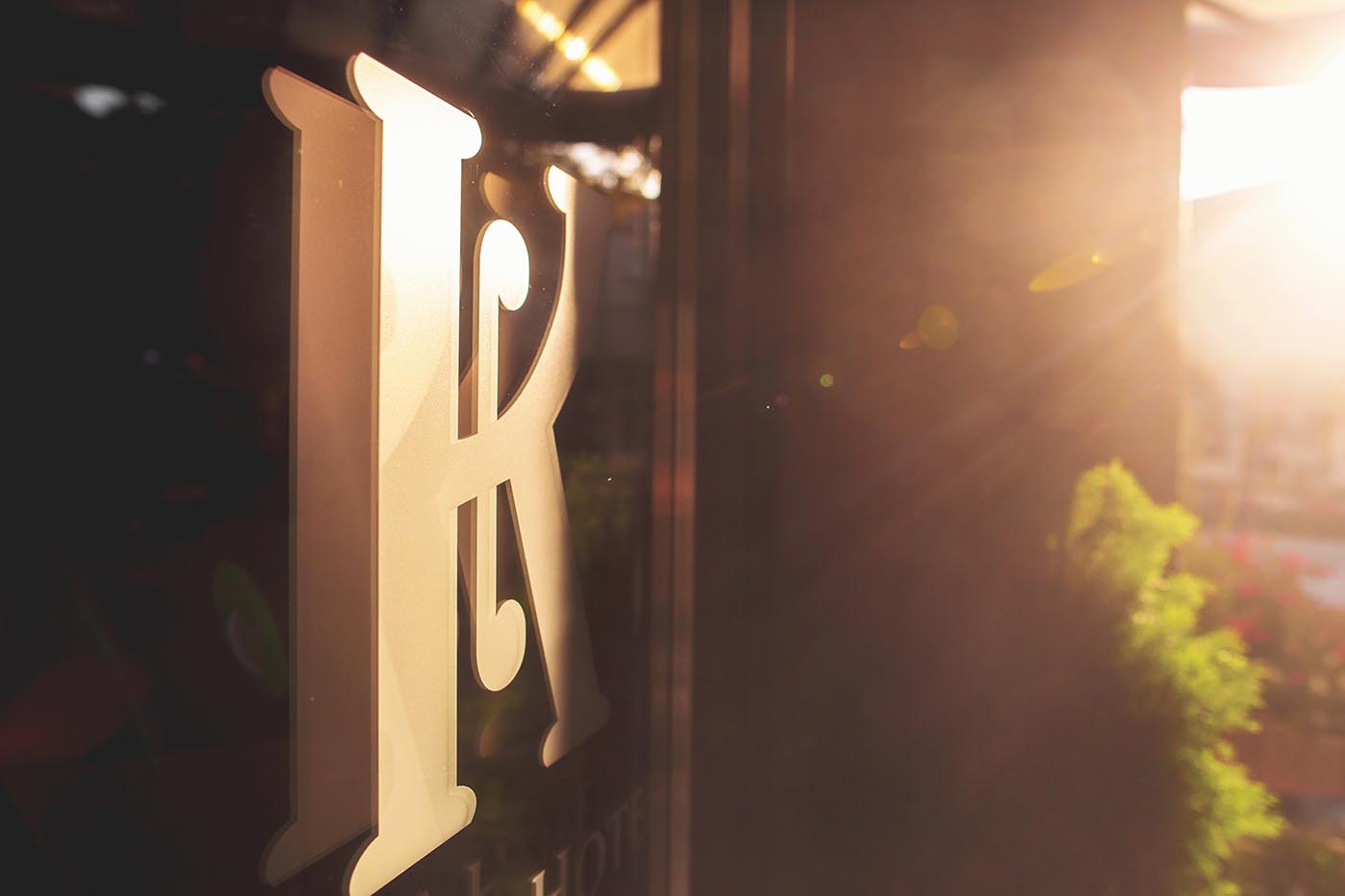 Our philosophy: high quality, harmony, hospitality.
These connect all of our restaurants, among which the Komló always strives for a combination of pure high quality, tradition and innovation.
Tranquility by the border
You can find us in the heart of Kőszeg, directly by the Kőszeg Castle, with a centuries-old view of history.
Hotel: Chernel utca 2.
Mátyás Apartmant: Chernel utca 4.
Stefan Apartmant: Chernel utca 6.
When renovating the building of hundreds of years, we take into account both the needs of today's world and the possibilities offered by the building, as well as the principle that we consider binding to us that we must preserve the values of this centuries-old building.
In addition to our traditional, multi-room hotel, we offer two well-equipped apartments of high quality that are mainly recommended for business guests on medium to long stays.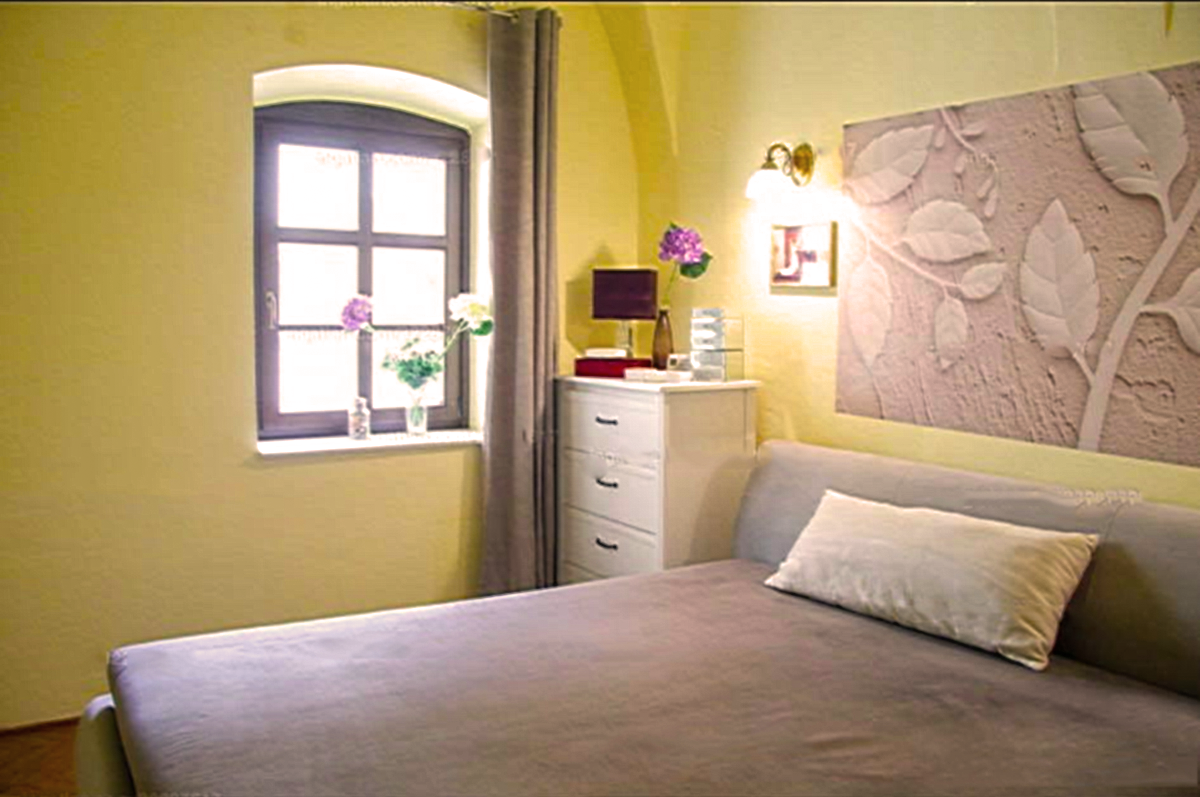 Our apartments "Stefan" and "Mátyás" already welcome guests, our hotel will open its gates around the end of 2021!
Until then, please visit the website of our sister companies in Gyula and Szombathely: